PRE-AUCTION VEHICLES FOR SALE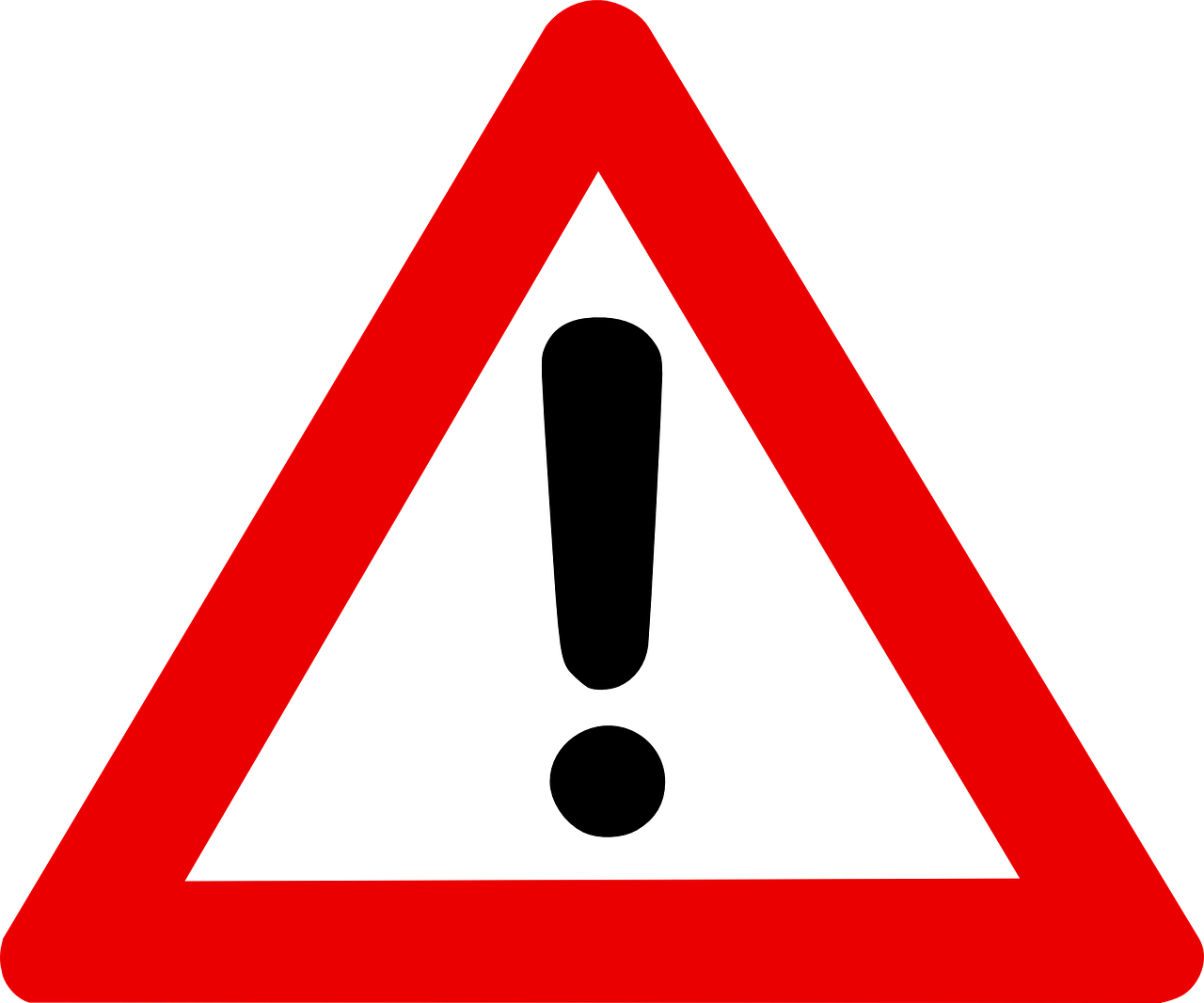 All of the Stamford Ford Pre-Auction vehicles meet the Connecticut state safety standards. However, these vehicles have either mechanical imperfections or cosmetic imperfections that do not meet Stamford Ford's retail standards. So we offer Pre-Auction prices to the public on these vehicles that do not meet our standards. Stamford Ford is up-front and transparent about Pre-Auction vehicles and their imperfections. These vehicles are sold as-is, without warranty and Stamford Ford will not fix or repair the vehicle after the sale or at any time in the future.
Please note this is not an attempt to trick or deceive anyone that buys a Pre-Auction vehicle. It's just another service we offer for anyone, including but not limited to budget shoppers, people that are mechanically inclined, commuters etc.
Thank you for all the continued local support!!
From Stamford Ford's family to yours.